AMILCAR Magazine presents the latest addition to the LEICA range. A real jewel! Very modern and so chic, with its very British side. But, it is especially a model to be collected, not to be missed! LEICA CL  » Paul Smith  » limited to 900 copies, sold in a box with its lens, strap and optical cloth in the colours of Paul Smith.
AMILCAR Magazine vous présente le dernier né de la gamme LEICA. Un vrai bijou !
Très moderne et so chic, avec son côté très british. Mais, c'est surtout un modèle à collectionner, à ne pas rater ! LEICA CL « Paul Smith » limité à 900 exemplaires, vendu en coffret avec son objectif, courroie et chiffon optique aux couleurs de Paul Smith.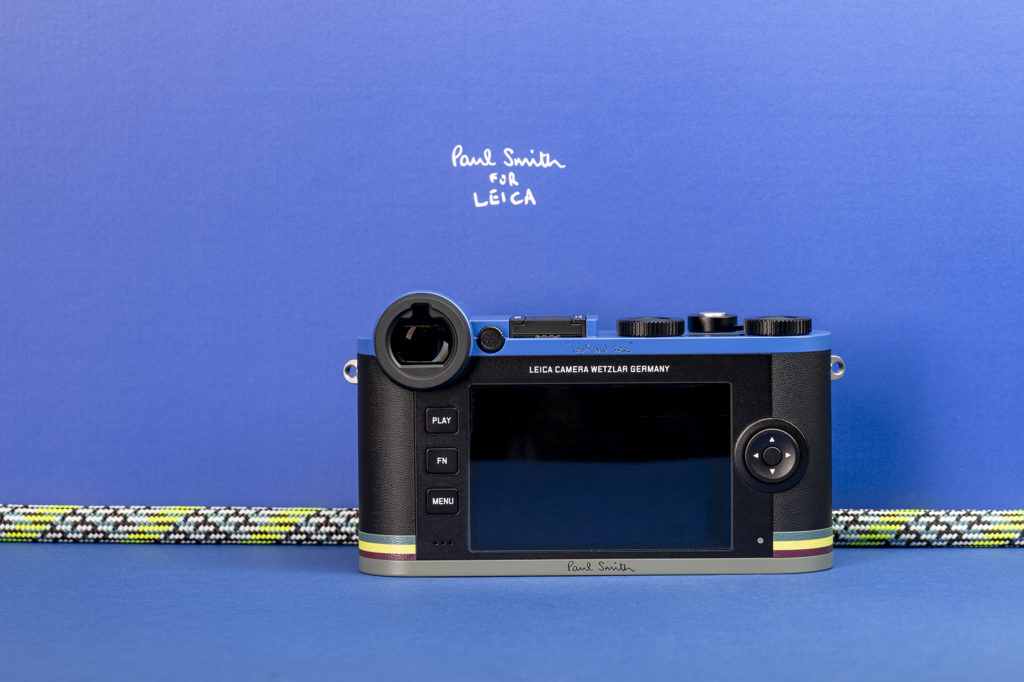 Description : Le Leica CL 'Edition Paul Smith' est la deuxième édition spéciale créée en collaboration avec le célèbre designer britannique Paul Smith. Le classique Leica CL noir a bénéficié d'un rafraichissement de design de la part de l'équipe de Paul Smith et présente désormais un look étonnamment coloré. Avec son accent porté sur des couleurs inhabituelles et ses éléments de style exclusifs, cette édition spéciale très attrayante et limitée à 900 exemplaires est un incontournable pour les connaisseurs et les amateurs de produits très originaux.
Description: The Leica CL'Edition Paul Smith' is the second special edition created in collaboration with the famous British designer Paul Smith. The classic Leica CL black has been refreshed in design by Paul Smith's team and now has a surprisingly colourful look. With its emphasis on unusual colours and exclusive styling elements, this very attractive special edition, limited to 900 copies, is a must for connoisseurs and lovers of highly original products. Store : https://store.leica-camera.com/fr/fr/leica-cl-edition-paul-smith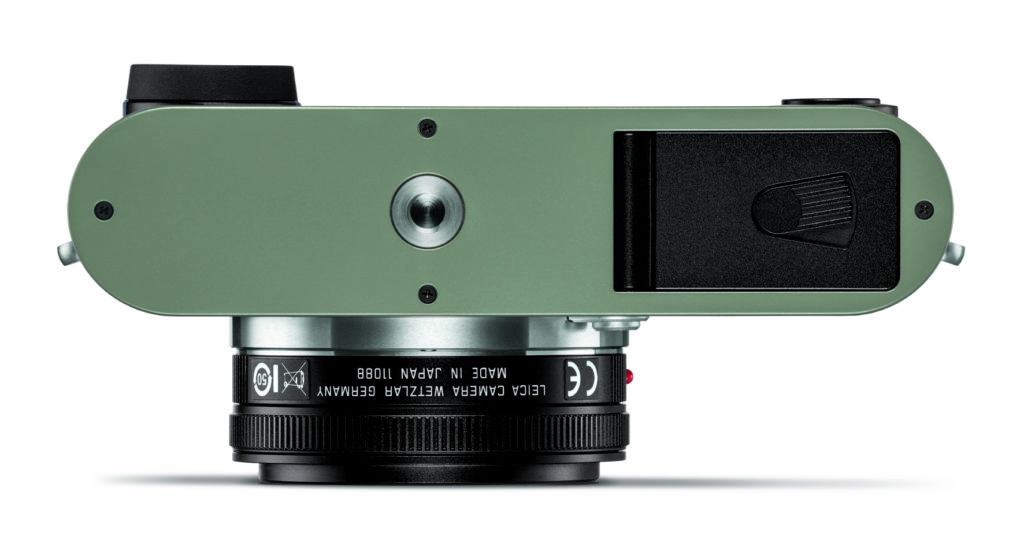 A savoir : En complément de l'appareil Leica CL, le coffret spécialement créé pour le kit contient un objectif Elmarit-TL 18 mm f/2.8 ASPH. et une courroie rose néon marquée Paul Smith et Leica. Cette édition spéciale comprend aussi un chiffon de nettoyage pour objectifs au design exclusif coordonné à celui de l'appareil, ainsi qu'un certificat d'authenticité. A découvrir sur le site de la marque : https://fr.leica-camera.com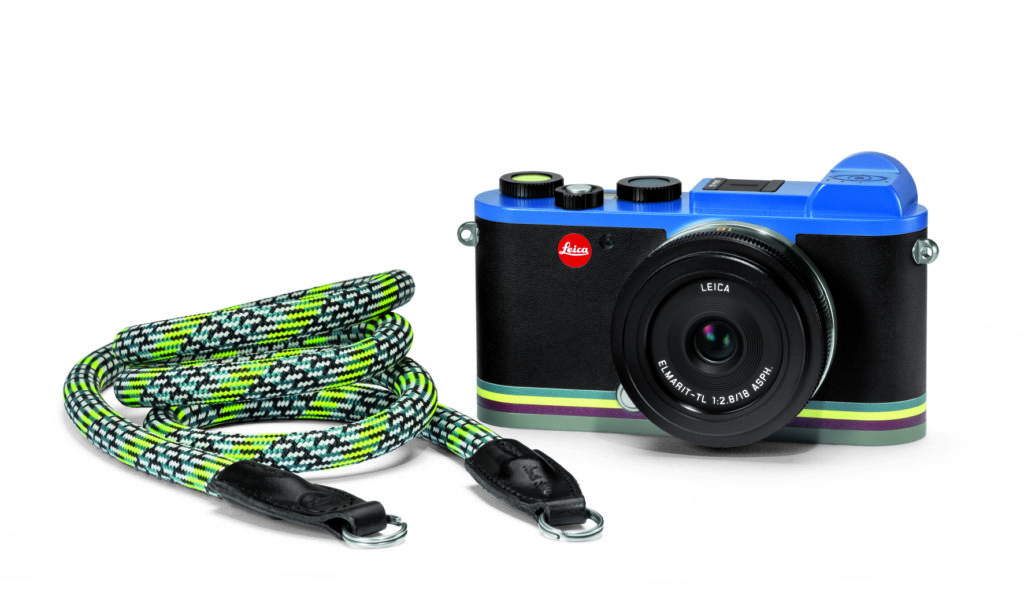 Edition Limitée
Leica CL designé par Paul Smith
Leica Elmarit-TL 18 f/2.8 ASPH., noir
Prix : 3 975 €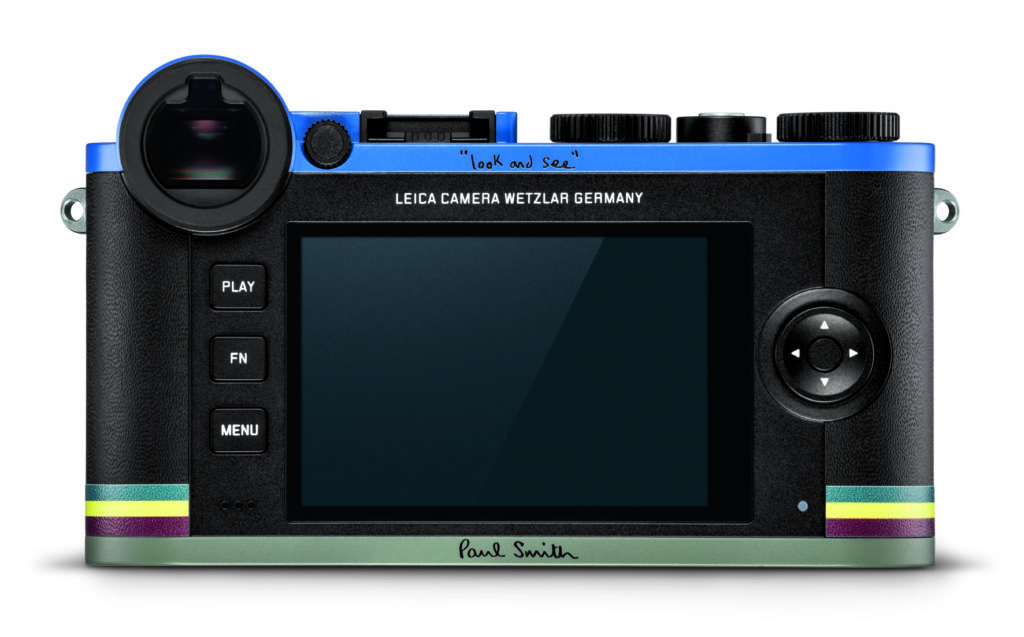 TO KNOW:
In addition to the Leica CL camera, the case specially designed for the kit contains an 18 mm f/2.8 ASPH Elmarit-TL lens and a pink neon strap marked Paul Smith and Leica. This special edition also includes a lens cleaning cloth with an exclusive design that matches the camera's design, as well as a certificate of authenticity.